COACHING COURSES
From 2019, the Barcelona Tennis Academy is offering a course for coaches over 3 days, which will provide information on all areas of the game on and off the court. These courses will be a great way for any coaches around the world to increase their knowledge and expertise on the game of tennis. In addition, getting together at one place with other coaches from different parts of the world will be a great way to share experiences and understand coaching from different perspectives and points of view, sharing ideas and knowledge with our peers.
Come to the Barcelona Tennis Academy in Castelldefels for a week-end and become a better coach, while strengthening your CV and general knowledge on coaching.
COURSE OVERVIEW
In 2019 we are organising coaching courses four times durning the year: in March, May, September and December. We run 3-day courses from Friday till Sunday. Each course includes 18 hours of instruction and consists of six sessions of three hours.
MAIN TOPICS
TECHNICAL TIPS FOR ALL SHOTS

FITNESS FOR TENNIS

PSYCHOLOGY FOR TENNIS

STRATEGIES & TACTICS

NUTRITION

FREE PLAY WITH OTHER COACHES
EXTRAS
BTA WELCOME PACK

COACH CARD

T-SHIRT

BTA COACHING CERTIFICATE

SHORT-LISTED FOR FULL-TIME JOB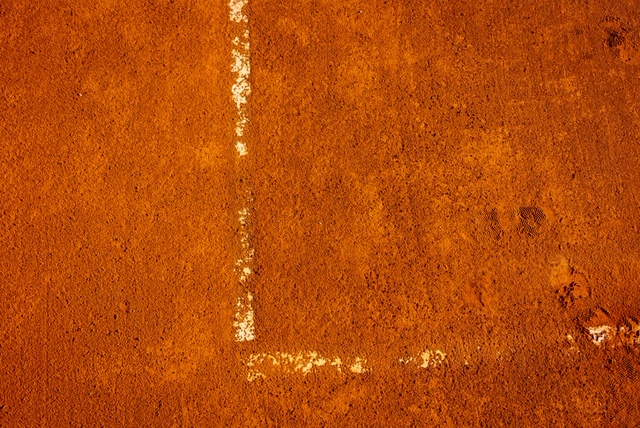 THURSDAY AFTERNOON/EVENING
Pick-up at airport
Welcome at BTA from Director
FRIDAY
7:40 Breakfast
9:00-10:00 Course overview
10:00-11:00 Technique - Baseline
11:00-12:00 Fitness for Tennis
12:30 Lunch
14:00-15:30 Technique - Baseline
15:30-17:00 Technique - Net game
SATURDAY
7:30 Breakfast
9:00-10:30 Serve & Return
10:30-12:00 Technical overview
12:30 Lunch
14:00-16:00 Strategies & Tactics
16:00-17:00 Nutrition for Tennis
SUNDAY
7:30 Breakfast
9:00-10:30 Psychology for Tennis
10:30-12:00 Coaching Philosophies & Tips from BTA Director
12:30 Lunch
14:00-17:00 Overview & Conclusions
17:00-18:00 Q & A/ Certificates